MAKE SMITH BELT BUCKLE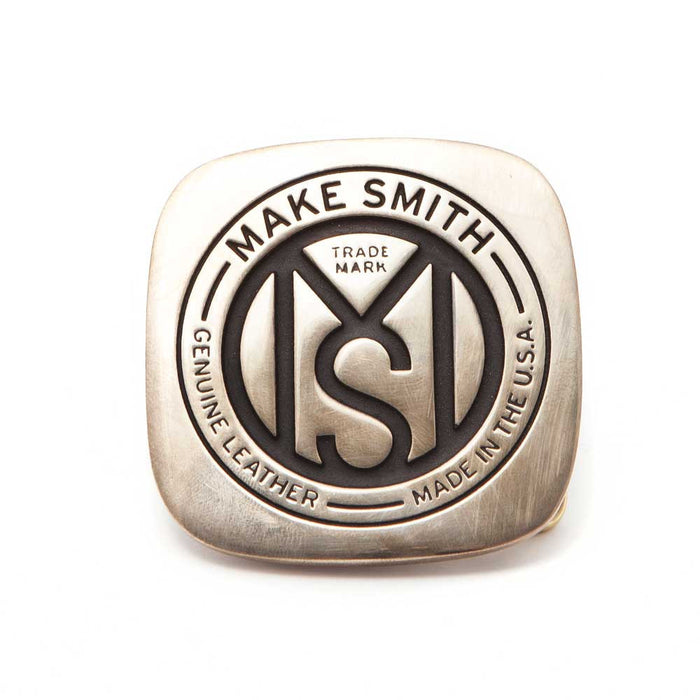 This LIMITED EDITION solid-cast brass belt buckle is for true Make Smith fans. It was made in the USA using the lost wax process, then polished to perfection. It will age beautifully and develop a rustic brass patina over time. This is a perfect addition to our Classic Leather Belt. 

Dimensions & Features: 
- Length: 2 in.
- Width: 2 in.
- Inner loop diameter: 1 1/2 in.